12 Celebrities Who Kept It Real About Weight Loss
12 Celebrities Who Kept It Real About Weight Loss
Kelly Rowland
After giving birth to son Titan two years ago, the former Destiny's Child member had a hard time losing weight. In an interview withUSA Today, the singer discussed the pressure she felt to shed the baby weight immediately—until she she gave herself a reality check.
"I just saw a cover that I did forShapeand then I'm looking in the mirror going, 'Oh, my god this is not the same body. How did this happen?'" she said. "And, I had to just keep reminding myself that, 'You had a baby, Kel.' But I was hard on myself. I really was." Just a reminder that her body just created and birthed an entire human being, so how about we nix the idea of a "pre-baby body" right now, eh?
Lena Dunham
AfterUs Weekly advertised the "Girls" star's supposed "diet tips" on its cover, the 31-year-old took to Instagram to set the record straight. In a list of "diet tips" shading the magazine's weight-obsessed headline, the actress explained that her slimmer bod wasn't a result of regimented eating, but rather anxiety over the future of our country.
"Worrying ceaselessly about the health and safety of women you know and women you don't," she listed as a reason for her weight loss.
Sarah Hyland
After fans suspected the "Modern Family" star was anorexic due to her recent slim down, the actress shut down the rumors on , where she revealed that she was battling an unnamed health disorder that caused her to stop working out and experience significant body changes. She explained that her weight loss was out of her control and something she didn't enjoy.
"No one's head should be bigger than their body but considering I've basically been on bed rest for the past few months, I've lost a lot of muscle mass," she wrote. "My circumstances have put me in a place where I'm not in control of what my body looks like. So I strive to be as healthy as possible, as everyone should."
Weeks after giving birth to her second child, Jameson Moon Hart, in December, the singer took to Instagram with a hilarious and powerful message on body acceptance. "Day 1!!!!!!!!" she captioned a shot of her going to the gym. "Week 6 post baby and I haven't lost ANY WEIGHT YET!!!!) yaye me!!!!! I'm normal!"
A few months later, the pop star checked in on her weight in another inspiring Instagram post, where she revealed that she was nowhere near her goal weight and that that was perfectly OK. "Would you believe I'm 160 pounds and 5'3"? By 'regular standards' that makes me obese. I know I'm not at my goal or anywhere near it after Baby 2 but dammit I don't feel obese," she wrote in the caption of another gym pic. "The only thing I'm feeling is myself. Stay off that scale ladies!"
Gina Rodriguez
The "Jane the Virgin" star is one of the most recognizable faces raising awareness for Hashimoto's disease, a thyroid disorder that often causes fatigue and weight gain. The actress, who was diagnosed with the disease 13 years ago, has been open about her yo-yoing weight due to the disorder's side effects. While Rodriguez revealed that her fluctuating weight had negatively affected her self-confidence in her teen years, the actress said she's come into her own and learned to embrace her curvier bod.
"When that demon comes in and says your thighs are thick, you say, 'You know what demon? Yes they are and I am going to work them,'" she toldPeople. "'I am going to rock the shit out of my thick thighs and I am rocking this whole damn city with my thick thighs loving them.'"
Jessica simpson
After giving birth to her son Ace Knute Johnson three years ago, the 36-year-old mom-of-two set smaller weight goals rather than a long-term target to reach a certain goal weight.
"I'm taking it week-by-week so I don't get frustrated with myself," she told last year. "If I had a long-term goal and that's all I thought about, I think it would set me back more."
Kristen Bell
Like all the moms on this list, the "Frozen" star also has a thing or two to say about people who pressure celeb moms to return to their pre-pregnancy weight. The actress kept it real in saying that it could take years before you get back to the way you look before having a child.
"You're participating in the most beautiful cycle that this earth will allow—who cares if you put on weight for a few months or a year or two years?" she toldWomen's Health. "It makes me really sad that a lot of women are so susceptible to letting it bother them because we choose as human beings and as media to let the narrative on pregnant women be all about body size."
Hilary Duff
A few months after giving birth to her son Luca in 2012, the "Lizzie McGuire" star gave a very honest answer on why moms need to gain weight during their pregnancies, and why she's took her sweet time shedding the pounds off.
"It takes nine months for your body to get that way, and it's putting on that weight on purpose," she toldUs Weekly. "The second I start to get down like, 'What happened to my body?' I look at my beautiful baby—and I've never been more appreciative for this body that I have."
Victoria Justice
Like Gina Rodriguez, the former Nickelodeon star has also been open about her battle with Hashimoto's disease. In an interview withHealth, the singer talked about a time on tour when her weight drastically fluctuated. "At first, I was losing a lot of weight, then I went on tour and I started gaining weight, and it was the most I'd ever gained in my life," she said.
Zooey Deschanel
In a similar mindset to Hilary Duff, the "New Girl" star also has words for celebrity magazines who expect women's bodies to immediately bounce after having a baby. "To expect someone to look like her pre-baby self immediately is odd," she toldRedbook. "Because you just grew a human and then birthed that human—there's a lot that needs to go back to where it was. All your organs move around, for chrissakes!"
Anne Hathaway
When she stopped fitting into her jean shorts after having her son Jonathan in 2019, the Oscar-winner took matters into her own hands. In a crafty Instagram post, the actress revealed that she made her own denim cut-offs and encouraged other moms to do the same.
"There is no shame in gaining weight during pregnancy (or ever). There is no shame if it takes longer than you think it will to lose the weight (if you want to lose it at all)," she captioned a picture of her new shorts. "There is no shame in finally breaking down and making your own jean shorts because last summer's are just too dang short for this summer's thighs."
Kim Kardashian
The Kardashians have some of the best professional trainers and dieticians in the game, but even the mom-of-two knew that her body wouldn't be back to where it was anytime soon after giving birth to her son Saint West in 2015. The reality star wrote an empowering post on her website about embracing her post-pregnancy body—especially to set a positive example on body image for her 3-year-old daughter, North.
"After I had Saint, I decided to set goals for myself. I was motivated, but it was tough! It isn't easy to just bounce back," she wrote on her site. I was so jealous of women who had these cute little baby bellies and would gain 25 pounds—and then, a few weeks after giving birth, somehow look exactly like they did before they were pregnant, lol. That's not me." Preach, girl.
Video: 20 Celebs Who Spent A FORTUNE To Look Completely Different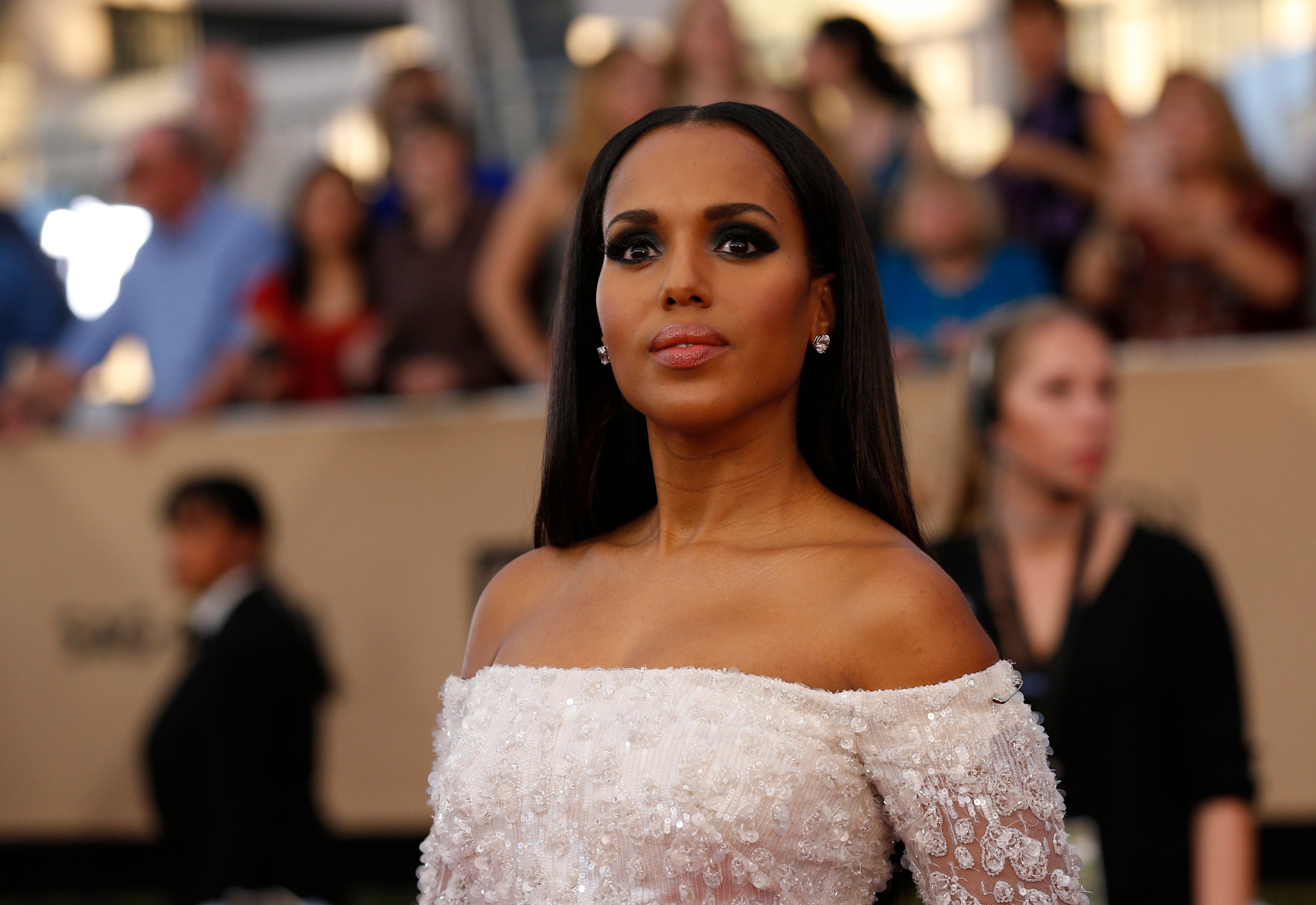 12 Celebrities Who Kept It Real About WeightLoss images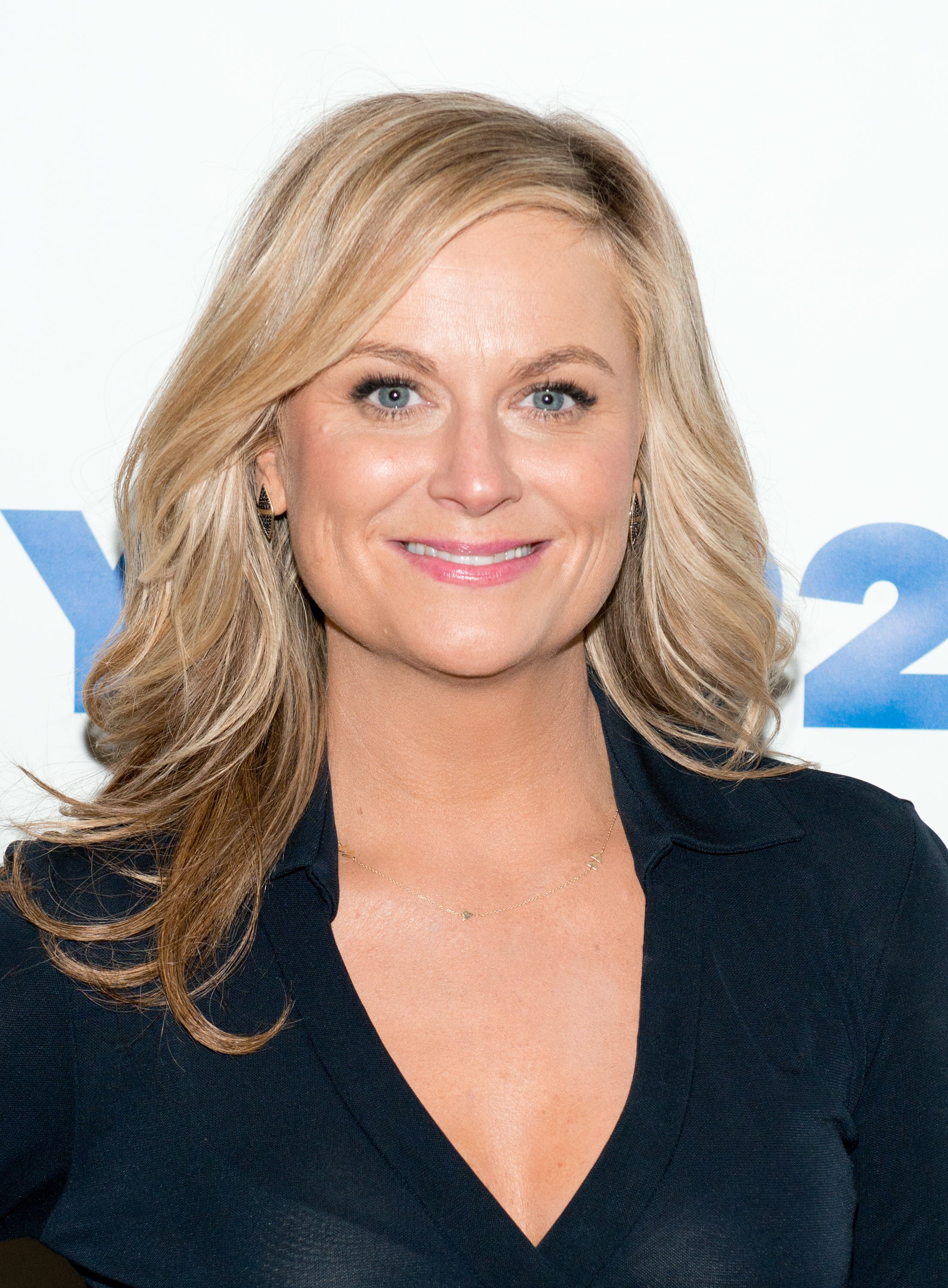 2019 year - 12 Celebrities Who Kept It Real About WeightLoss pictures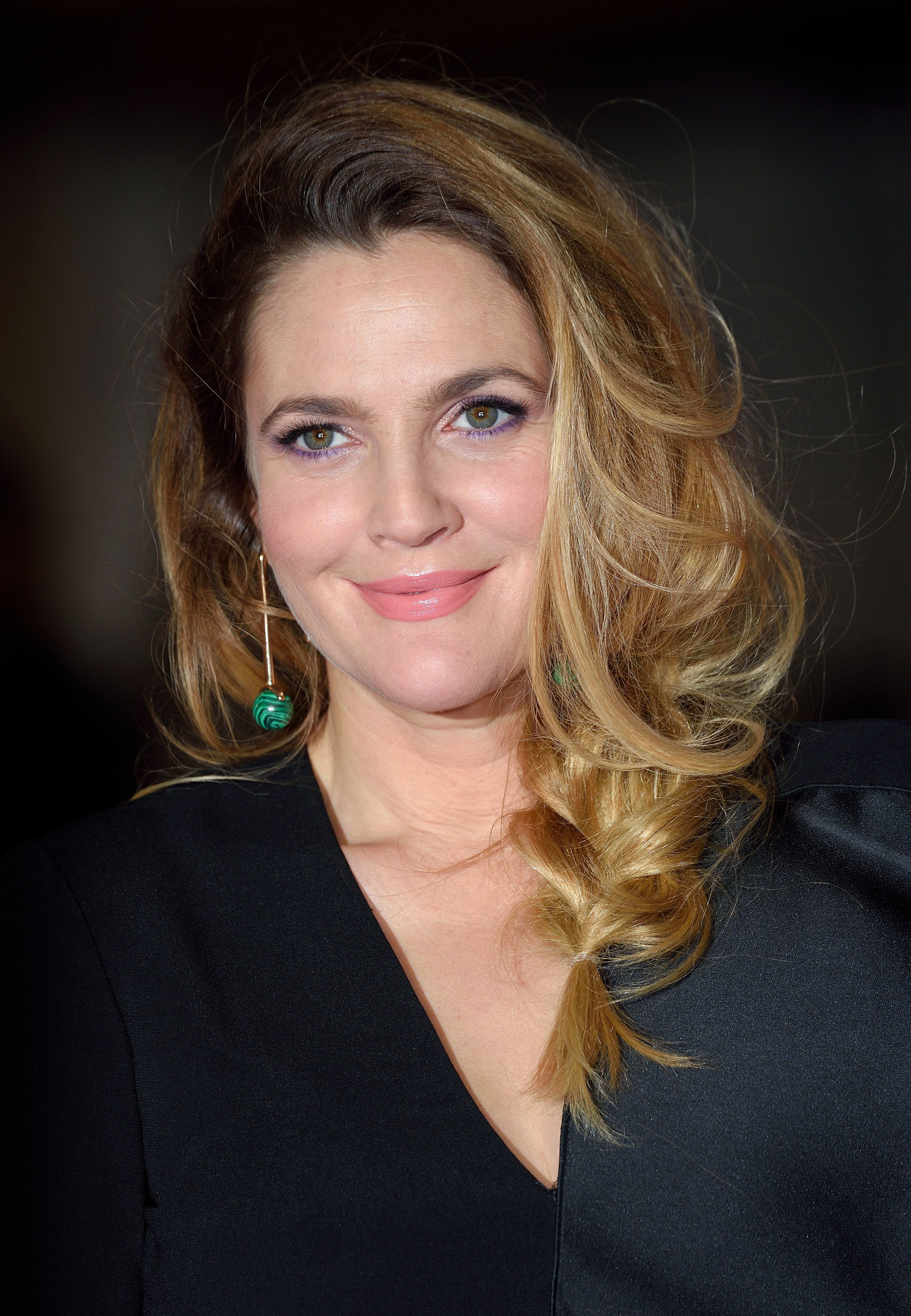 12 Celebrities Who Kept It Real About WeightLoss recommend photo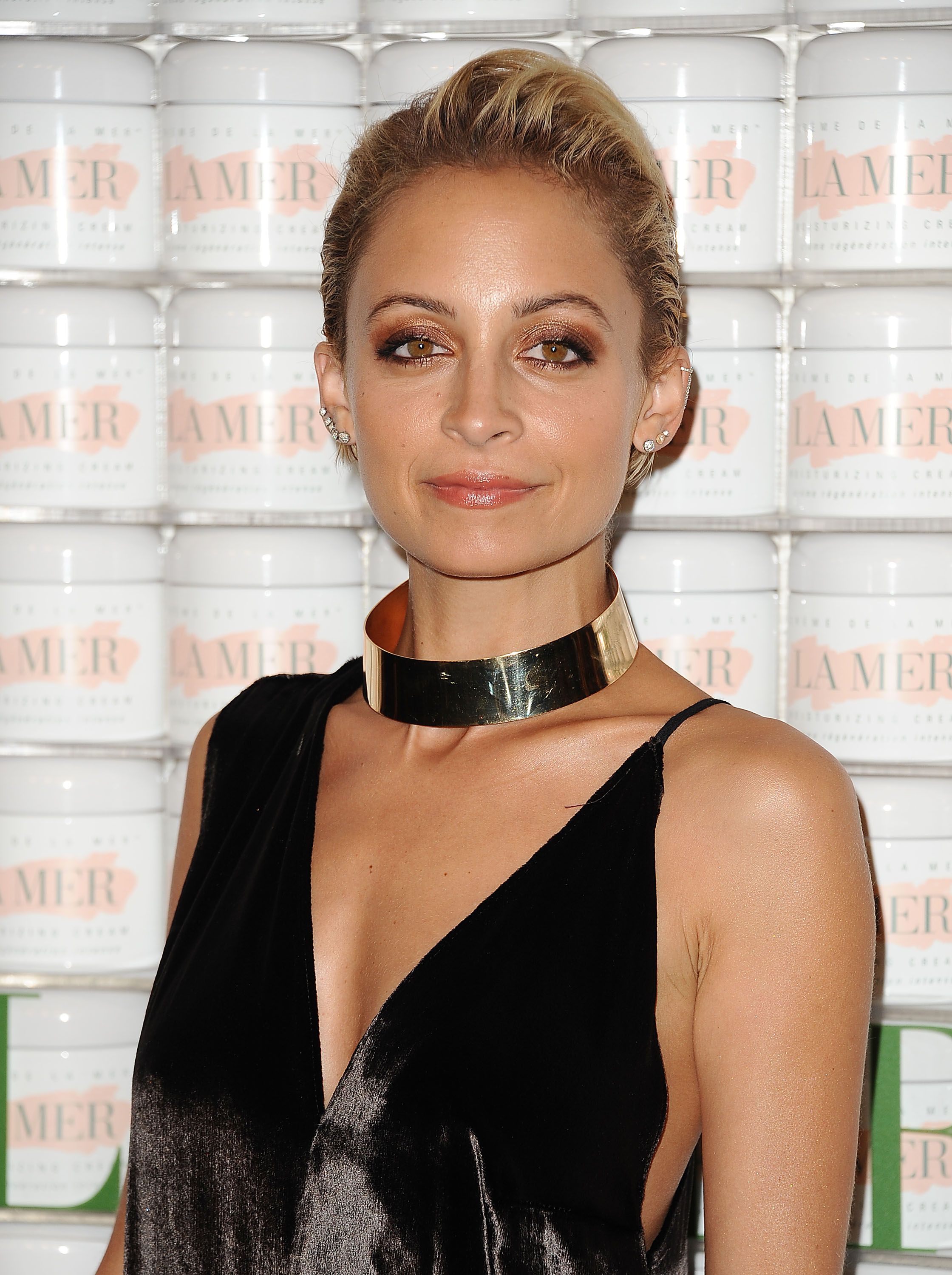 12 Celebrities Who Kept It Real About WeightLoss pictures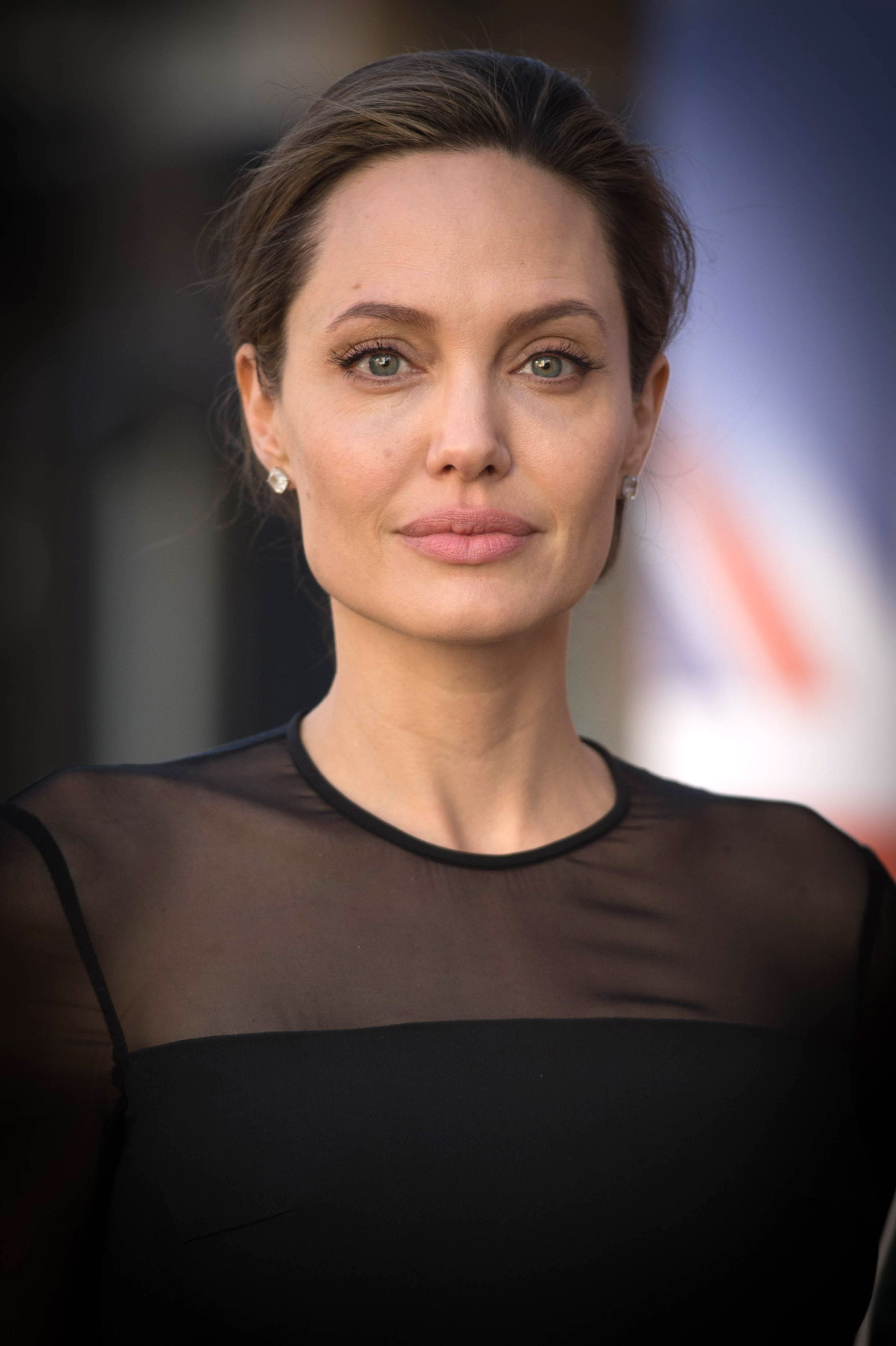 12 Celebrities Who Kept It Real About WeightLoss new photo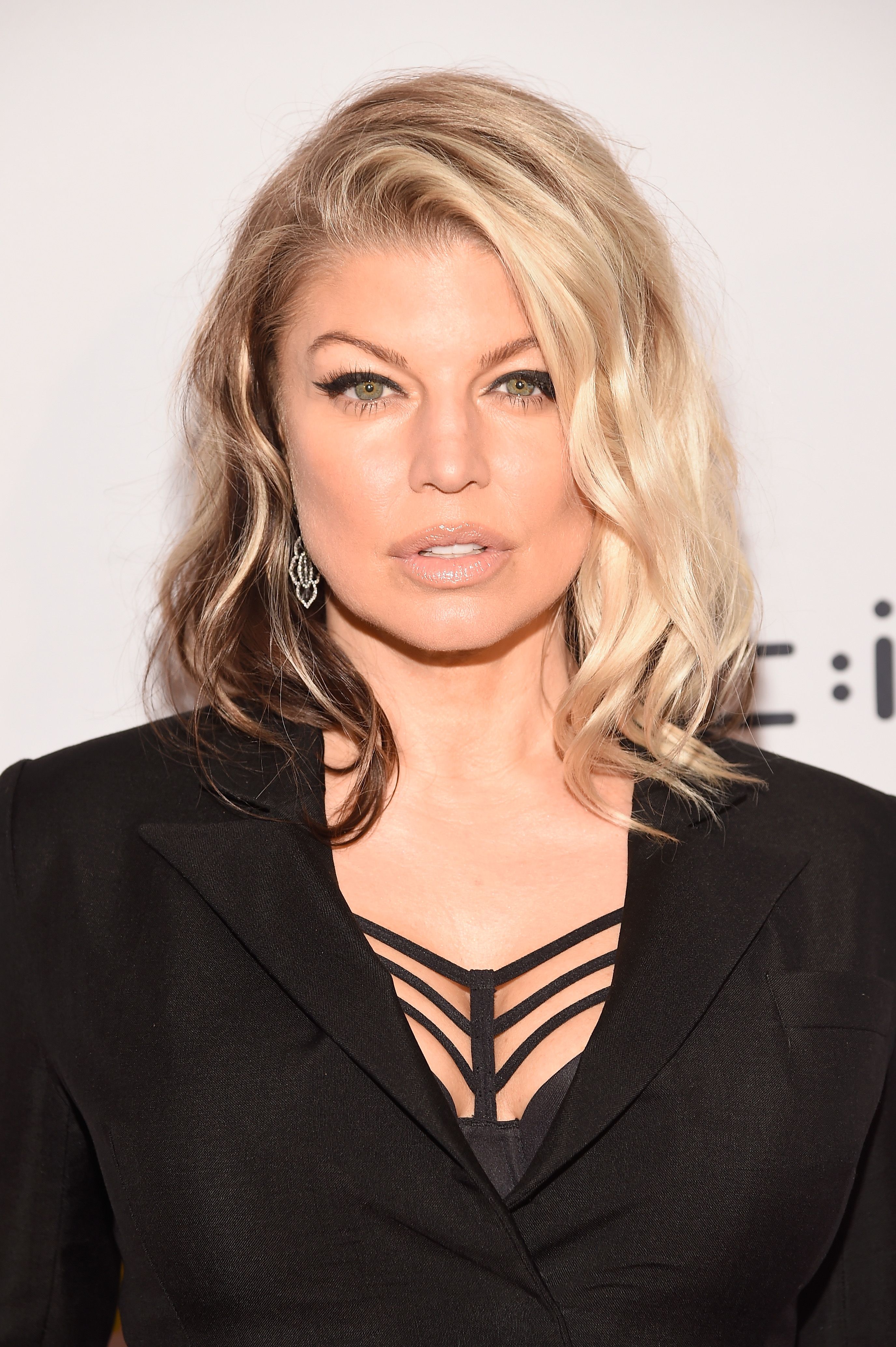 picture 12 Celebrities Who Kept It Real About WeightLoss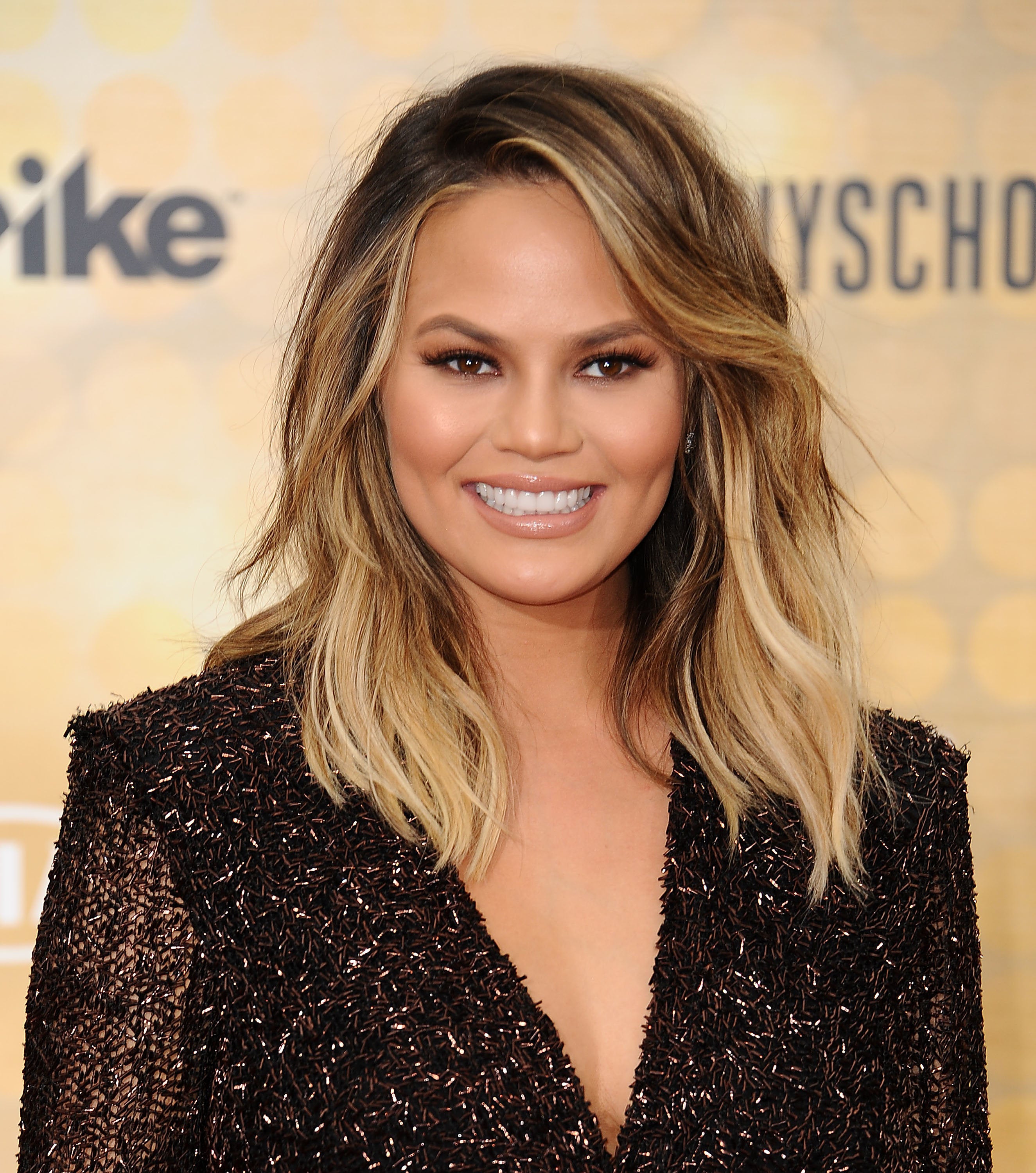 Watch 12 Celebrities Who Kept It Real About WeightLoss video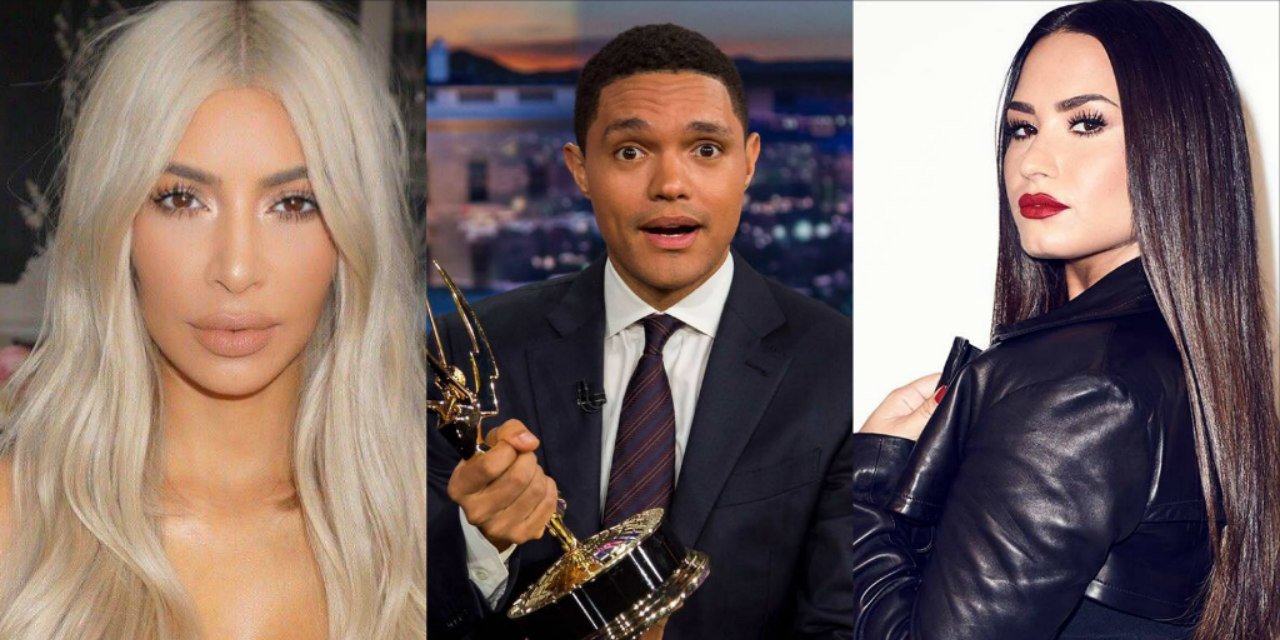 Forum on this topic: 12 Celebrities Who Kept It Real About , 12-celebrities-who-kept-it-real-about/ , 12-celebrities-who-kept-it-real-about/
Related News
Hunter making mark for No
2nd-grader wishes cellphones didnt exist because parents use so much
18 Cute-As-Hell Plus-Size BathingSuits
I Am Completely Obsessed With This Lip and Chin-Hair Removal Gadget
How Should I Really Put My Baby Down To Sleep
Biggest Loser Study Finds Diet and Exercise Can Sustain Weight Loss
Men's Sunski Manresa Polarized Sunglasses Review – Recycled Scrap Plastic Shades
How to Make a Solar System Model
Slow-Cooked Pulled Pork
14 Best Protein-Packed Meat Snacks
Date: 12.12.2018, 15:05 / Views: 51245
---