Health Tips: Top 10 Foods Rich In Omega 3 Fatty Acids
78 Pounds Lost: Morgan Scrutinizes Her Calories to Overcome a Weight Loss Plateau
Don't Miss This
Sign Up for OurDiet and NutritionNewsletter
Thanks for signing up!
You might also like these other newsletters:
Name:Morgan Dixon
Age:30
Location:Winter Park, Florida
Before:255 lbs.
After:177 lbs.
What was the turning point that prompted you to lose weight?
After three babies in a span of six years, something just clicked. I knew I had to get the weight off this time and keep it off for good. Weighing in at 255lbs, my highest weight ever, also made me realize I couldn't be this way.
When did you start trying to lose weight?
On January 18, 2012, I was given clearance to workout at my eighth week postpartum checkup. I didn't lose the amount of weight he wanted me to by then and felt very discouraged. My doctor suggested Weight Watchers, so I went straight to a meeting after the appointment.
How did you get started?
Weight Watchers helped get my portions under control quickly and worked for me for a few months. I then started counting calories on an app called My Fit Pal. I also went back to working out five days per week, alternating between water aerobics and strength training.
What was your biggest challenge?
It has definitely been taking the easy route. At the starting point of my weight loss I still had three children at home to take care of. I had to find time to workout and eat right while raising three children. I would take the easy route at times, which meant fast food for dinner or skipping the gym. It was hard at first to stay on track.
Were there any times when you wanted to quit or give up? How did you stay motivated?
There were plenty of those times! I felt bad for leaving my kids at the gym for long periods. I hated not being able to enjoy what others did at parties and restaurants. I felt left out. My life revolved around the kids & getting in shape. I had plateaus along the way, some even lasted for months. But I kept pushing through. I think my want for reaching my goal overpowered all the other feelings. I wanted this so badly that I wasn't going to let anyone or anything stop me.
If you reached a weight loss plateau, how did you break out of the rut?
Changing up my workouts and calories usually helped but there was a time where my weight made no movement. For 5 months I sat at 195 pounds and it was killing me. I finally had to refocus and figure out what I was doing wrong. I found I was slacking a bit. I wasn't tracking as much and I was cheating a little too much on my eating. So I put my schedule out and started tracking again. I also cut out Diet Coke, which I describe as sort of my appetite trigger. That made a huge difference.
What's your current exercise routine?
I probably work out more than most do. I am a stay at home mom so I have a little more flexibility, plus my kids love the different gyms. Currently I work out two hours a day with one rest day. Some days I split the hours up and others I go back to back. My weekly workout regimen includes, Les Mills Step, Pump & Attack, and Zumba. I am a Les Mills class freak! I find I push myself more in a class than I do on my own. Plus the classes are awesome and have lots of options for all levels.
What's your daily diet look like?
I stay at a 1200-1300 calorie level for the day. I mostly do some sort of shake for breakfast. If I have to be out the door, I grab a Slimfast. If I have some time, I make my shakes using vanilla almond milk, protein powder & PB2 (it's a powdered form of peanut butter that is super low in calories & works great in shakes).
What's your favorite healthy snack/meal?
I love fruit so with what I have on hand I usually turn into a big fruit salad and have that all week long. I also love popcorn, Kettle Corn to be specific. It's keeps me on track when I want something sweet & savory with a crunch.
Do you have specific suggestions for avoiding temptations?
Prepare beforehand. I remember when I was heavier I would look at the restaurant menu just to plan my meal. As a thinner version of myself, I do the same thing. I plan ahead and track before I even eat it to make sure I stay on track all day. The My Fit Pal app I use is awesome and even has a barcode scanner, so when I'm in the grocery store I have my tracker right there!
What's your life like after weight loss?
Although I am not at my ultimate goal, I am 78 pounds down, and that feels pretty good! I still see the fat girl I used to be in the mirror some days and on those days, I have to push a little harder. That's definitely something I am working on. I have more energy and because I've been eating healthier I find I don't crave the junk anymore. I also have a blog called Fat to Fit Confessions. I think blogging has been my biggest help. Because I put all my feelings out there for the world to see, it keeps me focused … and keeps me accountable.
If you have any suggestions to others what would they be?
I tell everyone to try a class. You would be surprised on fun they are, and because there are people of every shape and size there is no judgment. I also suggest you get a buddy system. The people I have met at the gym have now become my friends. We go to different classes together. We keep each other accountable and encourage one another. They are truly my biggest support system.
Video: Anders Duodopa video Before and After
78 Pounds Lost: Morgan Scrutinizes Her Calories to Overcome a Weight Loss Plateau images
2019 year - 78 Pounds Lost: Morgan Scrutinizes Her Calories to Overcome a Weight Loss Plateau pictures
78 Pounds Lost: Morgan Scrutinizes Her Calories to Overcome a Weight Loss Plateau recommendations photo
78 Pounds Lost: Morgan Scrutinizes Her Calories to Overcome a Weight Loss Plateau pics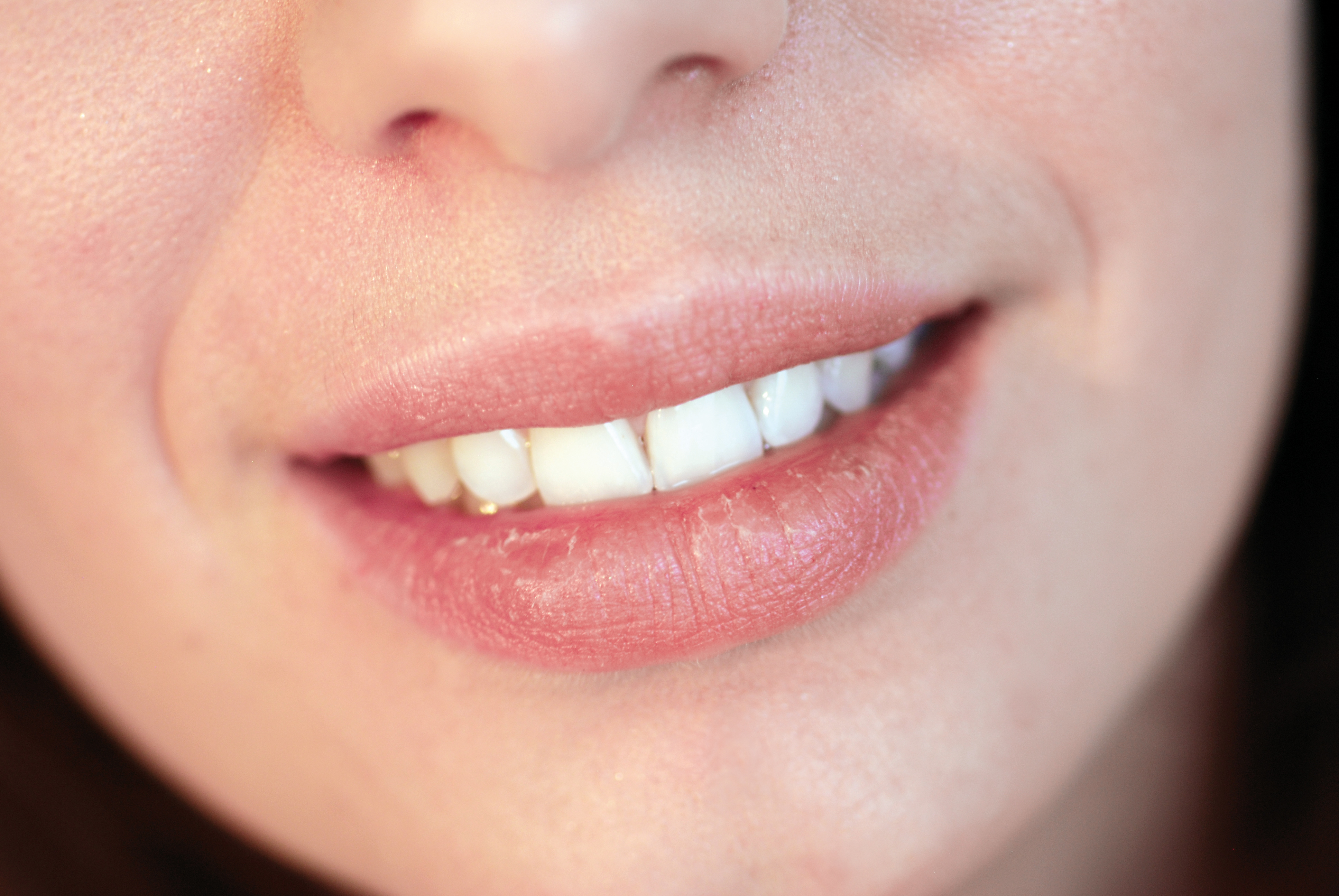 78 Pounds Lost: Morgan Scrutinizes Her Calories to Overcome a Weight Loss Plateau new photo
images 78 Pounds Lost: Morgan Scrutinizes Her Calories to Overcome a Weight Loss Plateau
Watch 78 Pounds Lost: Morgan Scrutinizes Her Calories to Overcome a Weight Loss Plateau video
Communication on this topic: 78 Pounds Lost: Morgan Scrutinizes Her Calories , 78-pounds-lost-morgan-scrutinizes-her-calories/ , 78-pounds-lost-morgan-scrutinizes-her-calories/
Related News
One Mother Documents Sons Battle With Bipolar Disorder to Help Save Him
SportBrain iStep X Pedometer
The One Summer Dress You Actually Need to Update Your Wardrobe in 2019
Fans are convinced that the Jonas Brothers might be reuniting
Pulled Pork with Black Pepper Vinegar
Orange Creamsicle Cake
Top 10 Weight Loss Foods That Are Backed By Science
5 Unexpected ( Budget-Saving) Wedding Menu Ideas
How to Ask a Female Friend out on a Date
5 Delicious Smoothies For Weight Loss
Community Trend Spotting: Top KnotsGalore
Date: 13.12.2018, 13:44 / Views: 42431
---