Lazy Bitch: How to Build a Cheese Plate + Wine Pairings! | Whitney A.
How to Prepare Wine and Cheese
Two Methods:
Wine and cheese pair well for serving at parties. Preparing cheese and wine includes deciding what types of each to serve, finding flavors that compliment each other and preparing them to be served. Here are some tips on how to prepare wine and cheese.
Steps
Prepare Cheese
Choose a variety of cheeses that range in flavor from mild to strong.

Serving a variety ensures that all of your guests can find something to suit their palates. Choose 3 to 5 varieties of cheese for a party of 20 guests where the cheese will serve as an appetizer or first course. Add 1 variety of cheese for every 10 additional guests. If cheese is being served as the main meal at your gathering, start with 5 to 7 varieties and add 1 variety for every additional 10 guests.

Choose some mild cheeses, like a fresh buffalo mozzarella with a mild flavor and creamy texture. Select others with strong flavors, like an herb Havarti. This will allow guests to experience the difference between mild and strong cheeses from various regions.
Offer at least 1 commonly known cheese for every cheese that is lesser known. Prepare cheddar or Swiss if you're offering Havarti or Emmentaler. This will give guests who aren't familiar with rarer cheese varieties something that tastes familiar.

Serve soft cheeses whole.

Soft cheeses like Brie that are soft but encased in a hard rind are best served whole to keep them intact until eaten. Place the whole round on a chilled serving platter with a cheese knife that guests can use to spread the cheese on crackers or fruit. The chilled platter will prevent soft cheeses from running.

Slice hard cheeses uniformly.Use a sharp, non-serrated knife to slice hard cheeses into slices about 1/4-inch thick. Slice round cheeses into thin triangular wedges. Shave thin wafers off wedge-shaped cheeses. Crumbly cheeses, like Bleu cheese, can be formed into small, bite-size pieces.

Arrange cheeses according to intensity of flavor and milk content.

Keep cheeses like aged Cheddar and Brie together, because these flavors will be very intense. Place milder, non-aged cheeses, like Mozzarella, on a separate platter.

Separate cheeses made from different milks. Cow's milk cheese is balanced in fat and protein content, giving it a versatile creamy texture found in cheeses like Muenster and Gouda. Sheep's milk has a higher lactose content that results in stronger cheeses like Roquefort and Pecorino Romano. Goat's milk cheese is tangier than cow's milk or sheep's milk due to it's low potassium level, resulting in cheeses like Bucheron that have a tangy bite.
The flavors of cheeses that are made and then aged before being served, like Cheddar and Bleu, intensify as they are aged. This is why non-aged cheeses tend to have a milder flavor than aged varieties.
Bring all cheeses to room temperature about a half hour before serving to enhance their flavor. Serve hard cheeses on wooden cutting boards for a level cutting surface with a separate cheese knife for each selection.

Offer accompaniments with cheeses.

Intersperse cheese selections with crackers, bread rounds, grapes or fruit slices. These will enhance the flavors of the cheeses. Unsalted nuts and whole-grain breads and crackers help cleanse the palate between wine and cheese selections.
Complement classic Italian cheeses like Asiago or Reggiano with Italian condiments like olives or bread cubes dipped in herb olive oil.
Pair strongly flavored or salty cheeses like Blue, Feta and Gorgonzola with honey, grapes or berries to balance out the saltiness with sweetness. Soft cheeses like Brie pair well with condiments that have contrasting textures, like crackers or toasted bread.
Goat's milk and sheep's milk cheeses pair well with caramelized or salted pecans, walnuts or almonds. Cow's and goat's milk cheeses also go well with chorizo or serrano ham.
Prepare Wine
Bring red wine to room temperature.Red wines should be served at room temperature--about 65 degrees Fahrenheit (18 degrees Celsius). This includes wines like Syrah, Shiraz, Merlot and Cabernet Sauvignon.

Serve white wines below room temperature.

Serve full-bodied white wines like Chardonnay and lighter red wines like Pinot Noir at slightly below normal room temperature. Chill the wine in the refrigerator for a few hours or overnight, then let it stand at room temperature for about 45 minutes before serving.
Lighter white wines like Pinot Grigio and Sauvignon Blanc should be chilled until just before serving. Keep these wines in a refrigerator or wine locker that will keep them at around 52 degrees Fahrenheit (11 degrees Celsius).
Keep white wines cold until they are poured by using a chilled ice bucket or wine refrigerator at the serving table.

Aerate the wine before serving.

Wines of all varieties should be uncorked and allowed to breathe. This enhances the full flavor and undertones of the wine.

Pour the wine into a decanter, which is a glass vessel with a wide body and narrow mouth, to expose wine to the maximum amount of oxygen. When decanting red wines, tip the wine bottle as little as possible. This will keep most of the sediment in the bottle instead of in the decanter. Swirl red wines in the decanter after pouring to expose it to the air.
Dark red wines, like Shiraz and Syrah, that have a lot of tannins should be aerated for 1 to 2 hours before serving. This will reduce the tannic flavor. White wines, lighter red wines like Pinot Noir and rose wines have few tannins, so they only require about 20 to 30 minutes to breathe before serving.

Serve wine in appropriate glasses.

Red wine glasses have shorter stems and wider mouths. These glasses allow for rich red wines to aerate as the wine is being consumed.
White wine glasses have longer stems and taller, more slender mouths. Consider chilling white wine glasses to keep the wine cold when poured.
Use a table side wine chiller to keep white wine at the optimum serving temperature. Some chillers have separate temperature compartments to store white and red wines.

Finished.
Community Q&A
Question

What about sparkling wine?

Sparkling wine goes beautifully with triple crème cheeses and their cousin, Brie. Though not every cheese works with every wine, and vice-versa. If you want to ensure your party has the best cheese and wine pairing, ask an expert where you buy wine, do some research on the Internet and/or taste test for yourself.
Ask a Question
200 characters left
Include your email address to get a message when this question is answered.
Video: 3 Basic WINE & CHEESE Pairings from Trader Joe's 💥 #THIRSTDAYS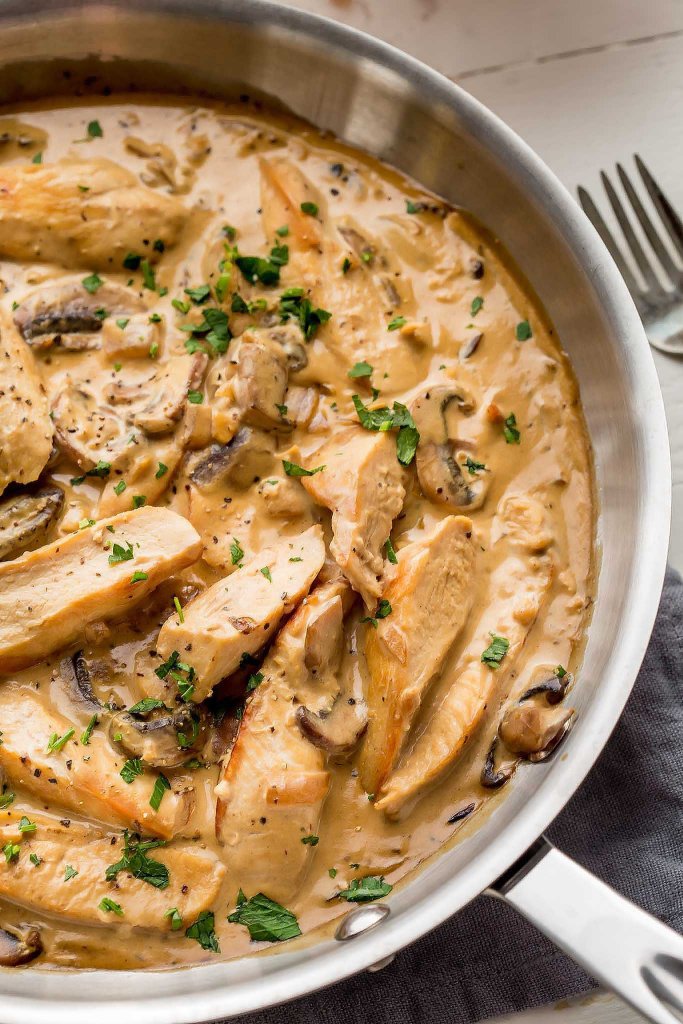 How to Prepare Wine and Cheese images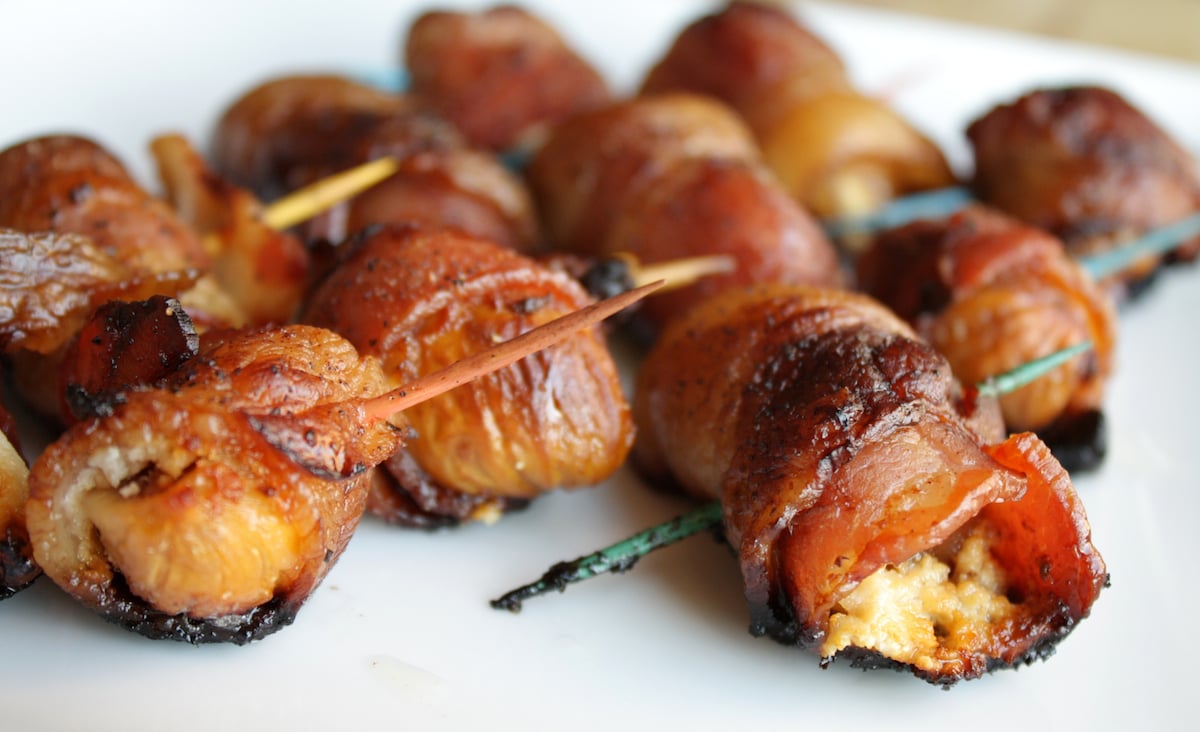 2019 year - How to Prepare Wine and Cheese pictures
How to Prepare Wine and Cheese recommend photo
How to Prepare Wine and Cheese photo
How to Prepare Wine and Cheese new images
pictures How to Prepare Wine and Cheese
Watch How to Prepare Wine and Cheese video
Forum on this topic: How to Prepare Wine and Cheese, how-to-prepare-wine-and-cheese/ , how-to-prepare-wine-and-cheese/
Related News
Gigi Hadid Zayn Malik's Enviable Weekend Vacation In Italy Shot for Vogue
Garrett McNamara's 78-foot Wave Is Officially the Largest Ever Surfed
11 Under-the-Radar Skin Care Products Experts Recommend forWinter
Toxic relatives and a life with chronic pain
One World Trade Center Becomes New York Citys Tallest Skyscraper
How to Carve a Watermelon Tea Pot
Just In: Nicholas Kirkwood For Liberty Of London
Christina Aguilera showed off her freckles in a makeup-free photo
The funniest jokes from Michelle Wolf's controversial' White House Correspondents' Dinner speech
How to Personalize Google News
Chip And Joanna Gaines Just Shared Some Major News On Social Media
How to Decorate a Flower Vase with a Ribbon
Tips for Managing Chronic Pain
How to Make Easy Brittle Candy
Date: 12.12.2018, 20:13 / Views: 73163
---