Homemade Lemonade - HEALTHY - NO REFINED SUGAR - Just 3 ingredients!
How to Sweeten Foods with Honey
Three Parts:
Honey is one of many natural sweeteners you can use in place of sugar. If you're trying to cut down on your sugar intake, there are many ways you can use honey as a sugar alternative or to sweeten foods in general. Raw honey can be drizzled of a variety of foods, like cereals and fruit. You can also substitute sugar for honey in recipes with a few tweaks. Savory dips and sauces can be made with honey, like barbecue sauce and honey mustard.
Steps
Using Honey as a Sweetener
Drizzle honey on fruit.

For a sweet snack, try drizzling some honey over fruit. This will give your fruit a slightly sweeter taste. Apple slices with honey, for example, can be a great treat.

If you normally eat dessert, try to replace your dessert with honey and fruit. This will satisfy your sweet tooth in a healthy fashion.
Make sure to only use a little honey. As fruit is already sweet, a little bit goes a long way. Have your fruit coated in small drops of honey rather than lathered in it.

Use honey as a glaze for baked goods.

If you want a frosting or glaze for something like cupcakes or cake, avoid using glazes made with powdered sugar. Instead, drizzle some honey over your baked goods and then spread it around. This will lessen the amount you need, as pure honey is sweeter than sugar-based glazes, and lessen the amount of cane sugar a recipe uses.

This works best if you apply the glaze as soon as you take an item out of the oven.

Add honey to toast or cereal.

If you usually reach for sugary snacks in the morning, use honey on your breakfast food instead. Honey can add sweetness to basic breakfast foods, minimizing your need to eat sugary meals at breakfast.

If you, say, normally have toast with cinnamon and sugar, use honey instead.
You can also squirt a small amount of honey over low-sugar, healthy types of cereal.
If you're an oatmeal eater, use honey instead of brown sugar to sweeten your oatmeal.

Sweeten coffee or tea with honey.

If you dislike black coffee or tea, a little honey can help.You should wait until your coffee or tea is cool enough to sip before adding the honey.

Remember, honey is very sweet. Only a few drops are necessary.
Substituting with Honey
Replace juice with honey for a smoothie.If you enjoy a healthy smoothie rich in fruits and vegetables, do not sweeten it using sugary beverages. Instead of adding half a cup of orange juice, for example, swap out the orange juice for water and add a squirt of honey. This should result in a sweet-tasting, healthy smoothie without the added calories and sugar.

Use less honey than sugar.

If you're swapping honey for sugar in a baking recipe, you should reduce the amount of honey. Honey is sweeter than sugar, and replacing half a cup of sugar with a half a cup of honey will result in your baked good tasting too sweet.

In general, for every one cup of sugar, use 1/2 to 2/3 of a cup of honey.
Use your best judgment when adding honey. If your baked good tastes a little bland after adding half a cup, for example, add a bit more until you get the flavor you want.

Reduce liquids in baked goods as well.Honey is a liquid, so it will affect the ratios of your baked goods. Liquids, such as oils and milks, should be reduced to make room for the honey. In general, subtract a quarter cup of other liquids for every cup of honey you use.

Add baking soda when using honey.Even if a recipe does not call for it, baking soda is necessary if you're substituting honey in baked goods. Honey is acidic. Baking soda will help counteract the acidic effect, allowing your baked goods to rise properly.

Lower the oven temperature.Honey caramelizes and burns faster than table sugar. Lower the temperature in your oven when cooking with honey to prevent baked goods from burning. When cooking with honey, reduce the regular baking temperature by 25 degrees.
Making Dips and Sauces
Make honey mustard sauce.

For a more savory use of honey, you can sweeten up regular mustard slightly using honey. A honey mustard sauce can add a bit of sweetness to things like sandwiches, hamburgers, and hot dogs.

A quarter cup of mustard, a tablespoon of honey, and a teaspoon of mayonnaise can be blended to make a basic honey mustard.

Use whipped honey butter.

To make a sweet spread for toast in the morning, make a simple honey butter spread. Simply use an electronic mixer to whip a stick of butter with three to four tablespoons of honey.

If you want to cut back on sugar intake in general, go for a smaller amount of money.

Make a peanut dip with honey.

A healthy, semi-sweet peanut dip can be used as a dipping sauce for veggies. Thin peanut butter with a small amount of hot water to start.

Mix in some honey to give the sauce the sweet bite.
From there, add flavors like hot sauce, garlic, soy sauce, red pepper flakes, and Asian chili sauce until you get your desired taste.

Use honey in barbecue sauce.

Barbecue sauce is a great, semi-sweet sauce you can make using a little honey. All you need to do is mix a quarter cup of honey with a small can of tomato paste.

You can then add a few teaspoons of powdered mustard.
Mix in Worcestershire sauce until you reach your desired taste.
Community Q&A
Ask a Question
200 characters left
Include your email address to get a message when this question is answered.
Warnings
Use honey in moderation. Honey is not necessarily healthier for you than sugar or other sweeteners. Honey is still a simple sugar, and can be bad for your health in large amounts, especially if you have a condition like diabetes.
Store honey away from heat. This will keep its natural enzymes in tact.
Video: HONEY CINNAMON BUTTER - How to make HONEY CINNAMON BUTTER recipe
How to Sweeten Foods with Honey images
2019 year - How to Sweeten Foods with Honey pictures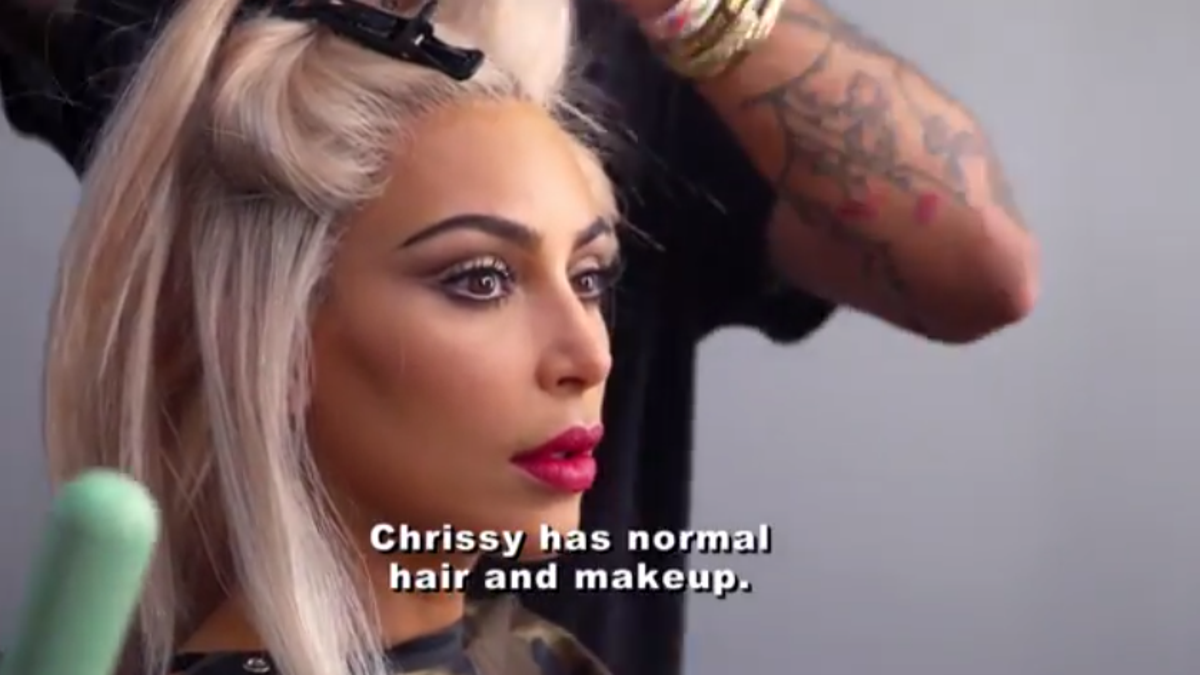 How to Sweeten Foods with Honey forecasting photo
How to Sweeten Foods with Honey pics
How to Sweeten Foods with Honey new foto
images How to Sweeten Foods with Honey
Watch How to Sweeten Foods with Honey video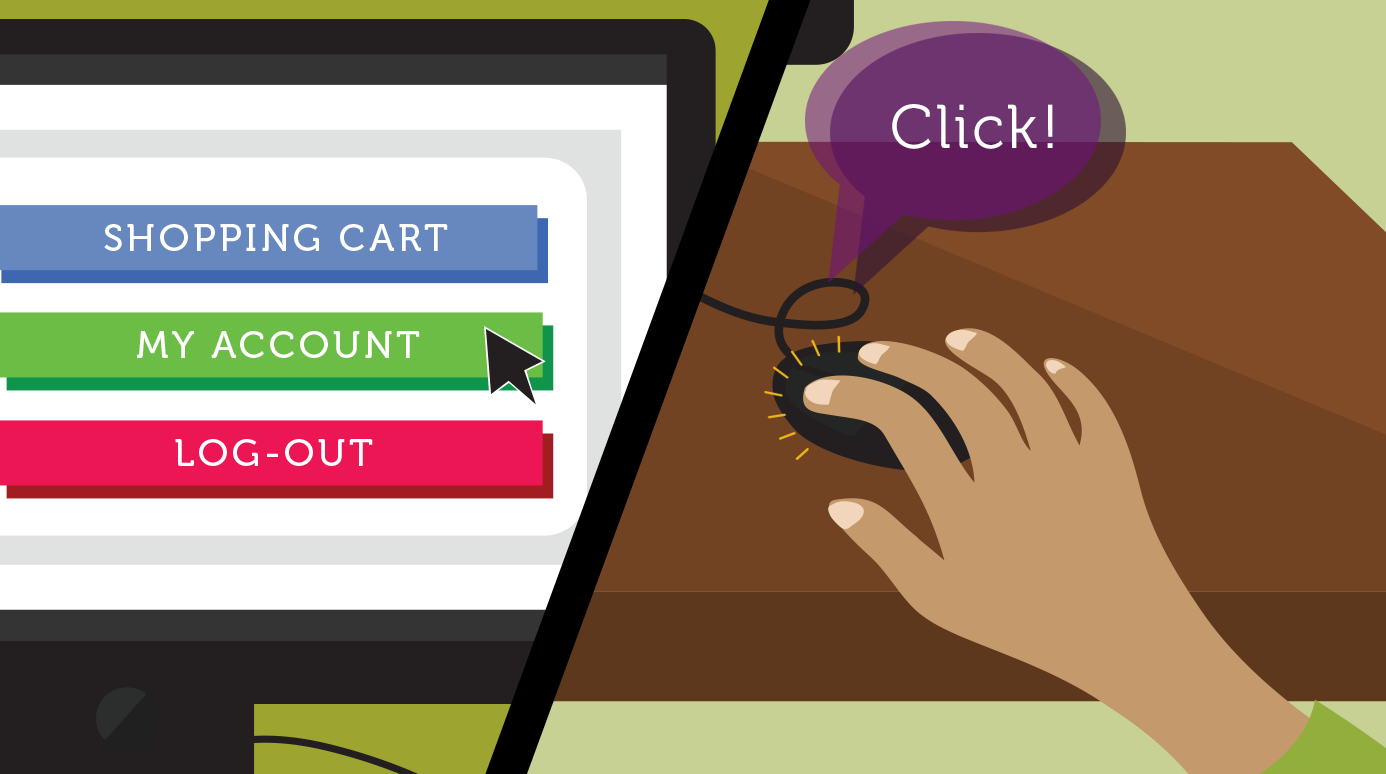 Communication on this topic: How to Sweeten Foods with Honey, how-to-sweeten-foods-with-honey/ , how-to-sweeten-foods-with-honey/
Related News
Get Emily Blunt's Adorable Updo In Three SimpleSteps
How to Flirt With a Girl You Barely See
How to Get a Flu Shot
Kenneth Cole FallWinter 2013-2014 RTW – New York Fashion Week
Influenza Virus Vaccine, Inactivated Reviews
How Age Affects Multiple Sclerosis Symptoms and Progression
5 Ways to Get Energy Back After an Illness
Let op: dit zijn signalen waaraan je baarmoederhalskanker vroeg herkent
Coconut Rice Pudding
Never Talk About These Things With In-Laws Right After Marriage in Hindi
Date: 11.12.2018, 06:53 / Views: 51531
---